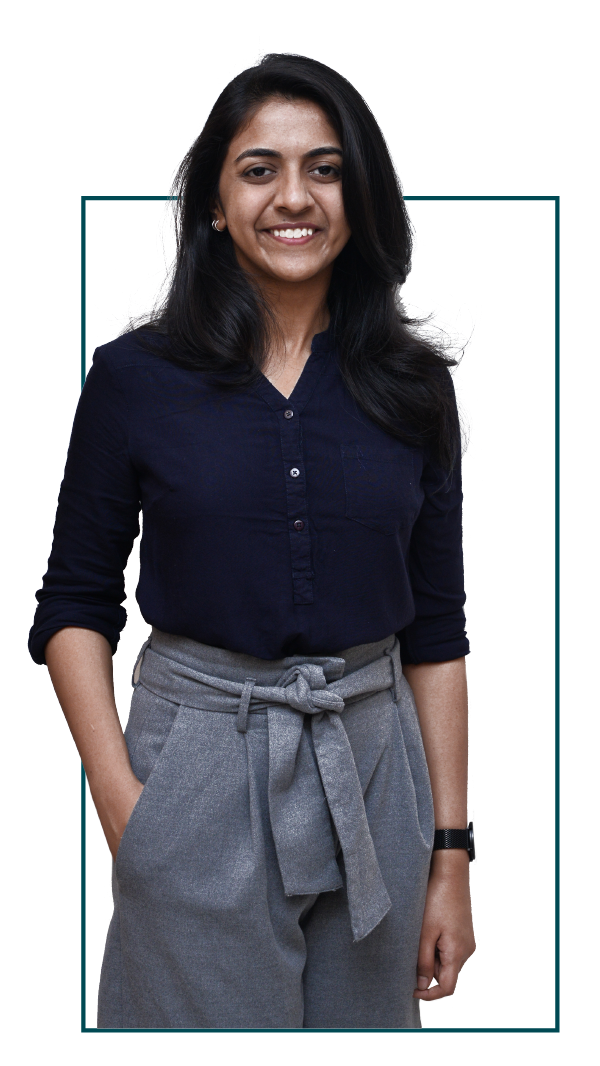 Hey! I am Meghana Pai, A UX/UI designer on a mission to cause a domino effect of change in the world through empathic design.

A creative since childhood, what started out as DIY projects culminated into a deep-seated passion to be a creative professional. My time as an Architecture student, allowed me to explore the limitless exploration of designs in the physical realm. Here, I learned the impact of design thinking, strategic planning and user-centric concepts. I firmly believe that design is something that is invariably imbued with emotion and dynamism, and I am now focusing on creating such designs in the digital realm. 

As a designer, I always try to focus on aspects from macro to micro level, wherein I bring about structure and discipline along with curated, out of the box solutions. I enjoy the freedom of expression and exploration that design brings and always try to find new ways of execution and expression. I am proficient in research, information architecture, conceptualisation, rapid prototyping, UI design and user testing to outline designs that meet the desired outcome.
My 3 Point Design Philosophy